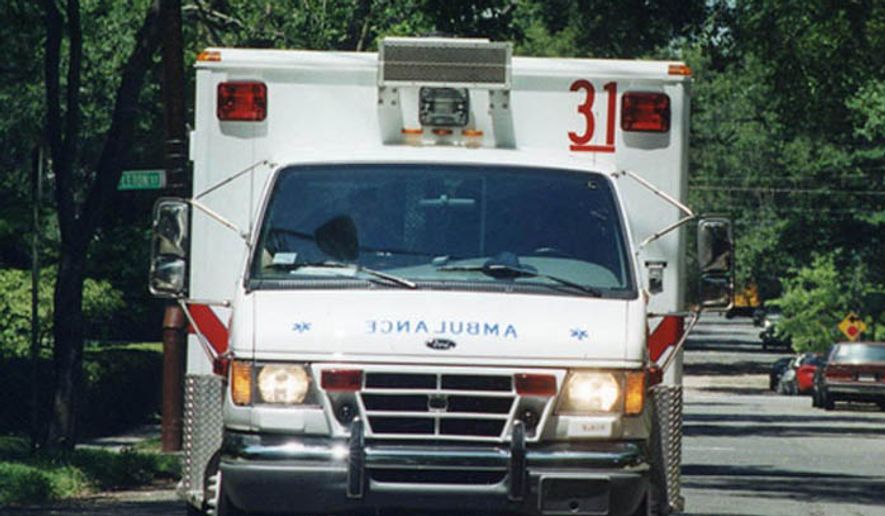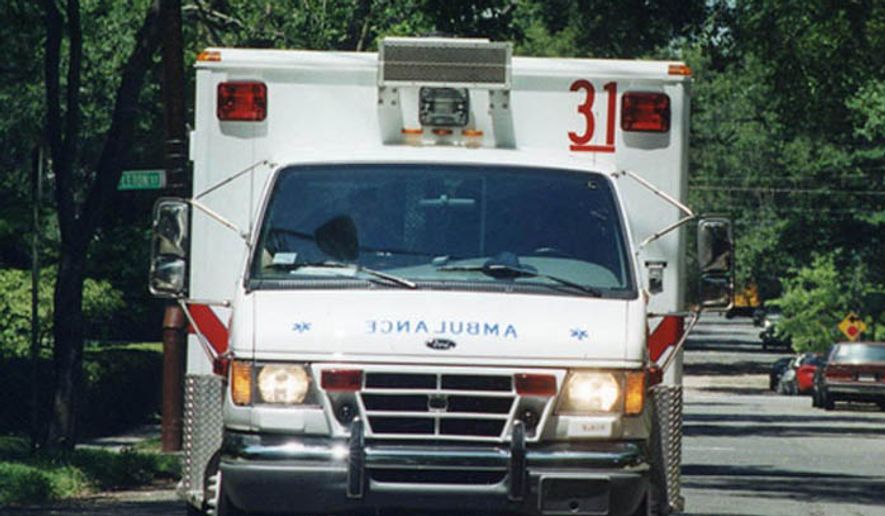 ** FILE ** (Associated Press) ** FILE ** (Associated Press)
more >
By Brad Matthews - The Washington Times - Saturday, December 2, 2023
A Detroit Fire Department paramedic was drunk behind the wheel of an ambulance with a patient in the back when he struck parked cars Friday, city officials said in a release.
The ambulance was being driven in Hamtramck in southeast Michigan around 1:10 a.m. local time when the paramedic purportedly sideswiped three parked cars. The paramedic then stopped the ambulance and waited for Hamtramck police to arrive.
The patient in the back incurred no injuries from the crashes, Detroit officials said. The patient's son was also with her; she had been having a hard time breathing before the ambulance was called.
After the incident, the paramedic was tested as per department rules and was found to have been under the influence of alcohol when the crashes occurred, city officials said.
The paramedic, who was not named, is a six-year veteran of the department and is now on unpaid leave pending further review. He had no prior history of accidents or alcohol violations.
"We have a zero-tolerance policy for the use of alcohol while on duty and will take the appropriate action. We have an outstanding team of EMTs and paramedics at DFD, and it's unfortunate that this incident detracts from the lifesaving work they do every day," Detroit Fire Department Commissioner Chuck Simms said in the release.
No criminal charges have been publicly announced against the paramedic.
Please read our comment policy before commenting.
Click to Read More and View Comments
Top of the Times